We provide Recruiting, Training, and Human Resources Solutions. We are RKL Resources
RKL Resources is a strategic workplace solutions firm. We focus on Human Resources solutions for private and public sector employers, government agencies, and non-profit organizations. Our experienced team of professionals have solid experience in every functional area of Human Resources. We take significant pride in the work that we perform for our clients.

Experience
Our diverse teams of associates have had the privilege of working for major Fortune 500 organizations, non-profit entities, and government agencies.

Flexibility
We are small enough to provide customized solutions yet large enough to tackle major initiatives. RKL Resources is very agile. We are able to adapt and adjust to our customer needs.

Customer Service
Customer Service is extremely important to us. You can count us to provide superior customer service. We understand that our customers are what keep us in business.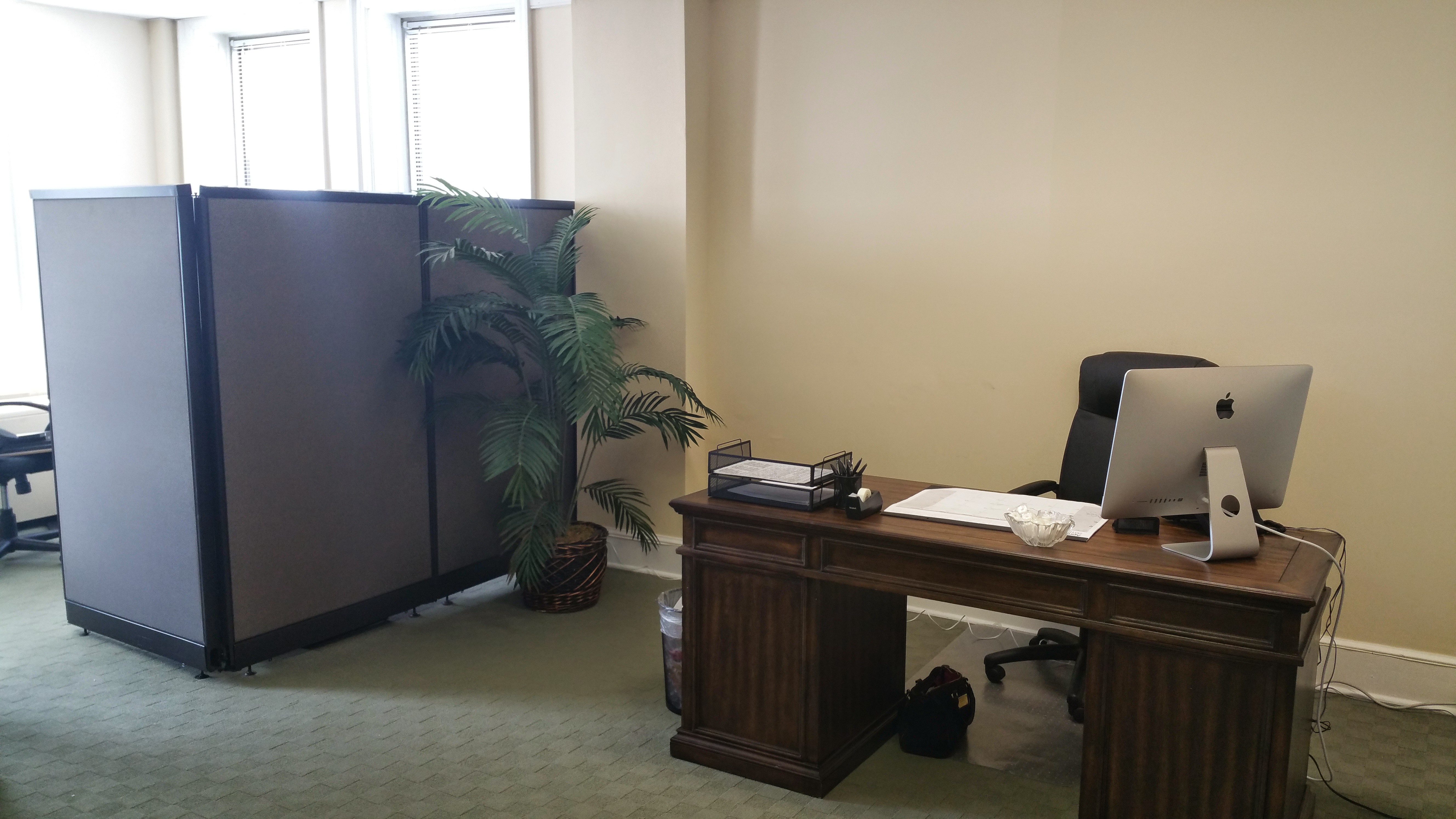 RKL Resources Core Values
Why Choose Us?
Every customer is unique, every situation is different. Organizations turn to RKL Resources for lots of reasons. But, in most cases, it distills down to a single word: Trust. RKL Resources has a proven track record of providing first class solutions for our customers in: Recruiting, Training, and Human Resources Outsourcing.
Why we do it?
RKL Resources has a passion for Human Resources and helping organizations recruit, train, and retain talent. Members of the firm possess more than thirty-five years of experience conducting Executive Searches, providing innovative and effective Training solutions, and Recruiting.
Newsletter
If you want to receive messages with latest updates, newest products and outstanding tools, please do not forget to give your e-mail address below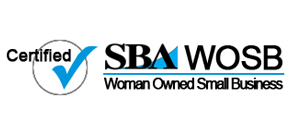 Check us out on social media: