Training and Development are critical components to retaining talent
Members of the RKL Resources team are skilled in all areas of Training & Development. If you are seeking a customized Train the Trainer program or a partner to create a customized training curriculum based on your organizational needs, look no further, RKL Resources has qualified, certified trainers to provide the solutions you need.
RKL Resources has a team of certified coaches to help leaders become "unstuck" and assist with growth and development through powerful, interactive coaching and leadership development tools. We provide one-on-one custom leadership development opportunities for senior managers and executives.
Our coaching framework ensures that the coach and the coach establish a sound and constructive relationship. The coach builds on this relationship, supervising the assessment, challenging the participant in a manner that encourages the stretch needed for development, and then supporting the participant to insure positive change.
Customized Training & Development Solutions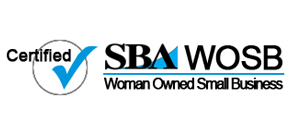 Check us out on social media: