RKL Resources is a women-owned small business located in Richmond, VA
We work nationwide to develop and implement human resource solutions that support the strategic direction of organizations through the creation of a positive employee relations environment, recruiting, training, and retaining talent. If you're worried about the high prices of human resource consulting in today's uncertain economy, we can help with our unique customized pricing. You can work with us to set an all-inclusive price for any project that includes all resources and expenses. The bottom line: we provide high-quality, innovative human resources consulting and outsourcing services to organizations like yours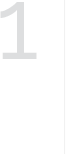 Why choose us?
Our mission is to provide strategic resources to each client we are given the opportunity to serve. Our consultants have worked in non-profit, government, and private organizations with total headcount as small as six employees to over nine thousand.

We are a team of experienced HR experts who partner with leaders to create great places to work and maximize your greatest asset- Human Capital.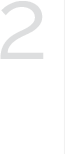 How we do it?
Our experienced team of professionals have solid experience in every functional area of Human Resources. We take significant pride in the work that we perform for our clients.

Members of the RKL Resources team possess more than thirty-five years of experience in Human Resources Consulting and Staffing. Our diverse teams of associates have had the privilege of working for major Fortune 500 organizations, non-profit entities, and government agencies providing Executive Recruitment, Leadership Training, and Human Resources solutions.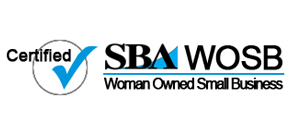 Check us out on social media: